Mesodin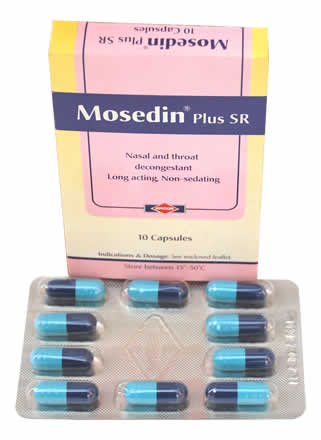 Composition
Tablets: Each tablet contains: Loratadine 10 mg.
Properties
Loratadine (Mosedin®) is a long acting second generation antihistamine with non-sedating effect. It has a selective peripheral H1-receptor antagonistic action.
- Loratadine (Mosedin®) does not readily cross the blood brain barrier; hence, it has decreased potential for adverse CNS effects as compared with many other antihistamines.
Indications
Nasal allergies: For relieving the symptoms of seasonal and perennial allergic rhinitis (e.g., rhinorrhea, sneezing) and the related oropharyngeal and ocular irritation
- Allergic conjunctivitis
- Allergic skin disorders and symptomatic treatment of chronic idiopathic urticaria
Contra-Indictions
The drug is contraindicated in patients who are hypersensitive to the active ingredient.